The Tanzanian government has threatened to publish a list of its gay citizens online.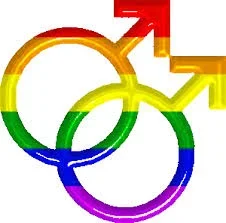 Deputy health minister, Hamisi Kigwangalla, wrote on Twitter that his government was investigating the 'homosexuality syndicate' and would arrest and prosecute those involved in the gay sex business.
''I will publish a list of gay people selling their bodies online, those who think this campaign is a joke, are wrong.
'The government has long arms and it will quietly arrest all those involved. Once arrested, they will help us find others.' Kigwangalla wrote.
Homosexuality in Tanzania attracts jail term ranging from 30years to life imprisonment.