An 87-year-old woman kidnapped by her great-grandson and his friend told them to "behave yourself in prison" as they were sentenced to years behind bars for the bizarre crime.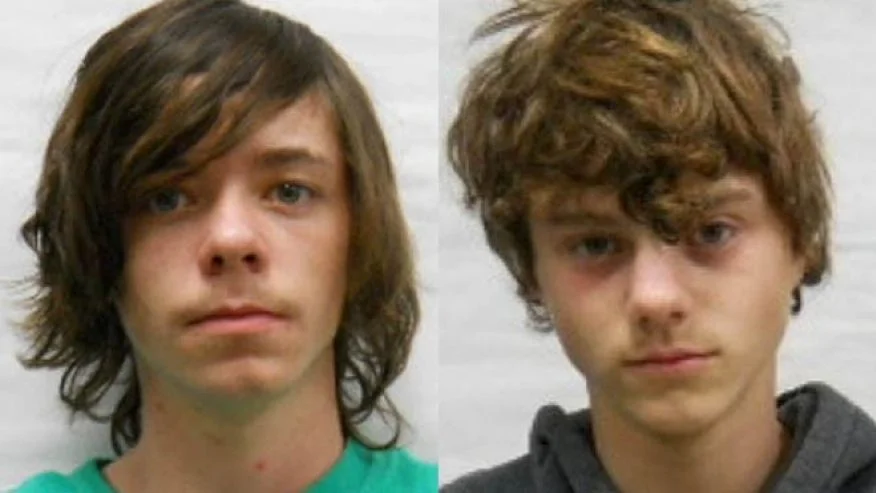 According to Fox News, Hazel Abel was snatched from her home, bound and gagged, stuffed into the trunk of her car with her pet Chihuahua and driven 200 miles from Washington to Oregon before she untied herself and escaped when the perpetrators stopped at a Walmart.
Her grandson, Dyllan Martin was sentenced to 9 ½ years in prison while his friend, Billy Underwood was sentenced to 10 ½ years in prison.
According to reports, Martin and Underwood had planned to kill the grandmother.
Source:
FoxNews