The current campaign of the EPL is a combination of striking victories and sensational failures. There have been record winning series, as well as failures of the team being elite for a long time. The remaining rounds will finally clean the air.
The league table is very tangled, although at the beginning of the season it was obvious that 6 clubs will compete for 4 places in the Champions League. These clubs are:
The last two teams have already fallen out of the race. However, fans expected more from "Chelsea", as Conte's team became the champion of England.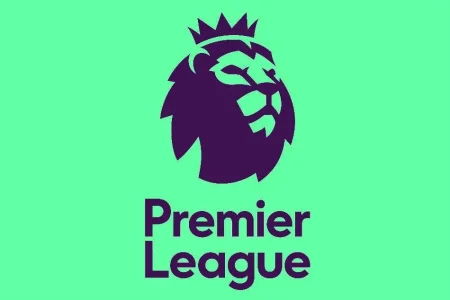 "Manchester City" started the season relatively confidently. They have been managed to take the first line in the
EPL
and gained its advantage over its rivals in each round. The "citizens" not just beat competitors, but did it effectively, so it is not surprising that several players of the team were candidates for the title of the best football player of the season. The
EPL table
is traditionally a major topic of professionals and fans' discussion, especially in this season.
The Best Players' Competitions​
When "City" has left almost no room for its rivals, a lot of teams will probably want to take revenge in it. There is no doubt that we will see a sensational transfer window. The autumn coaches' resignations should also be noted, as some specialists haven't earned the trust of holders of teams were retired. It helped many teams. For instance, "Crystal Palace" started the season awfully but the club didn't make a mistake when it had invited Roy Hodgson to be a coach and left the failure zone.
In many clubs, fans not just want but claim some changes, especially in "Arsenal" that has been led by Arsène Wenger for 22 years. The current season is a real disappointment for the club, especially in the context of the Premier League. The team is taking a record sixth line and it will enter the Champions League only if it'll win the Europa League.
Another team – "Burnley" – has achieved unexpected results. This modest club looked like a black sheep in the EPL, as the team has no European Cup ambitions. However, it was able to quickly leave the failure zone. In England, there is a struggle for three points till the last second and there are often situations when teams put through even 4 points. Such outcome always attracts fans and makes them become even more interested in this championship.