Treasury Operations & Performance Associate/Specialist
Egbin Power Plc
JOB SUMMARY
Assist to manage liquidity and cash flow ensuring business needs are met in a cost effective and prudent manner.
Processes funds requests, transfers and payment processing and relationship management.
KEY DUTIES AND RESPONSIBILITIES
Ensures adherence to processes and frameworks for managing liquidity and risk.
Ensures adherence to strategies to meet short, medium and long-term financing needs ensuring...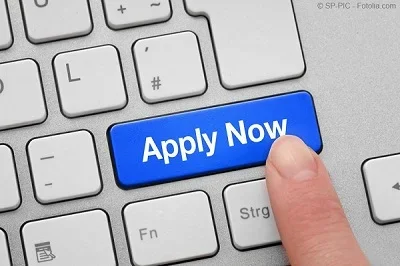 For details & to apply, visit
https://ift.tt/2MCMa7Q
– e-recruiter.ng
Get more
Latest Jobs
Last edited by a moderator: