A controversial Ugandan professor Dr. Stella Nyanzi of University of Makerere who is famous for her threats and antics during Uganda's general election, stripped naked to protest the decision by Makerere Institute of Social Research to vacate her from the office to make space for a new program.
She accused the director Mahmood Mamdani of being a dictator.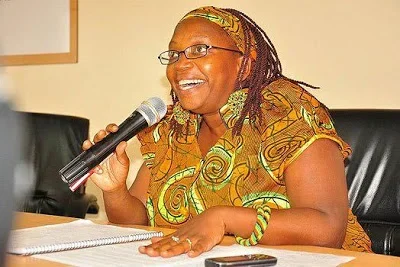 "Mahmood Mamdani locked me out of my office, even after the Deputy Vice Chancellor refused him to continue with evicting me. I have found his ugly padlock barring my access to my office. This is the third day" she wrote on her Facebook page.
She then threatened to strip naked in three hours if her office was still under lock. She eventually made good on the threat and posted a video of her nude protest. She also took nude nude photos and posted them along with verbal threats.
Photos: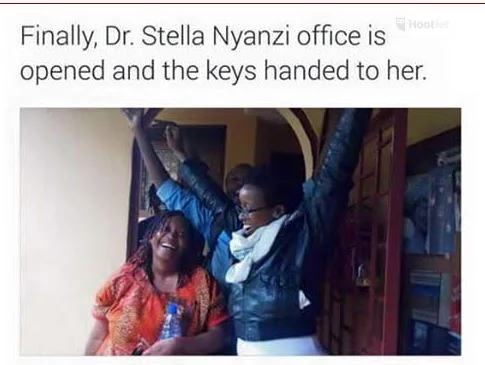 see Video:
Last edited: