Prepclass, one of the most innovation driven edtech companies in Africa needs YOU!
We are in need of a Financial controller to ensure the long-term financial solvency of the company
Do you have the required knowledge or experience to work as a Financial Controller in an extremely fast pace and fast changing organisation? Prepclass was named one of the top 10 most innovative companies in Africa by FastCompany. We have also been featured on Forbes Africa and CNN.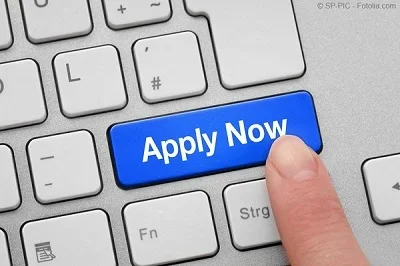 For details & to apply, visit
https://ift.tt/2xHyfEe
– Ngcareers
Get more
Latest Jobs
Last edited by a moderator: