The health status of veteran Nollywood actor, Olumide Bakare, is getting worse as the day goes by as this has led to the actor being placed on a life support machine to give the family some hope.
According to reports, the actor, who is currently at the UCH hospital, Ibadan Oyo State, is diagnosed with lungs and heart issues.
It is being learnt that the actor has accrued huge medical bills and as he needs N30,000 daily for treatment.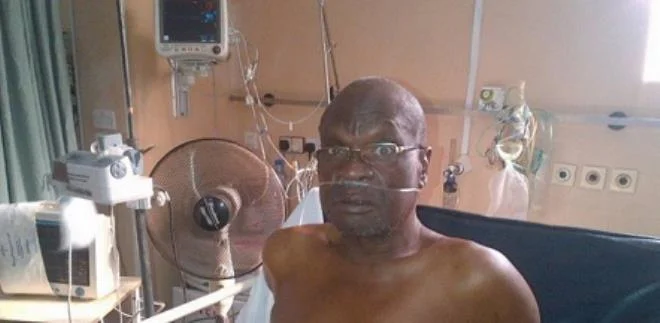 While speaking from his sick bed, the actor said:"This is beyond me; I can no longer handle this on my own. I need financial assistance. Help me to beg Nigerians to help me so that I will not die. I need their prayers to survive this."
In his words, "My strength is not enough to withstand this any longer. Help me to beg the children of Nigeria that they should render both financial support and prayers to me."
The actor can be helped via A/C No. 3872003592, account name is Olumide Bakare.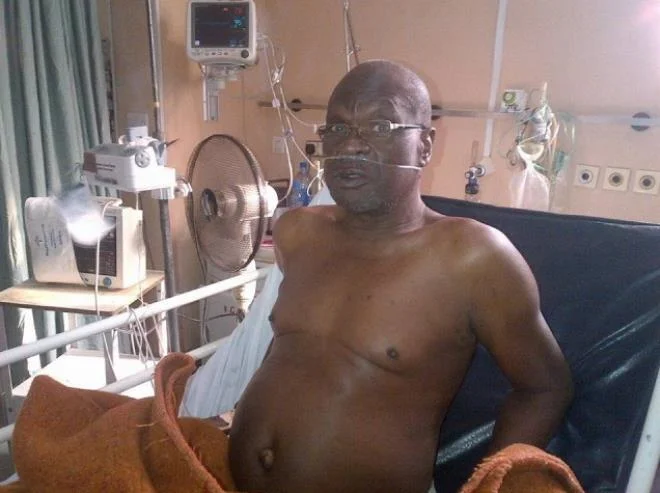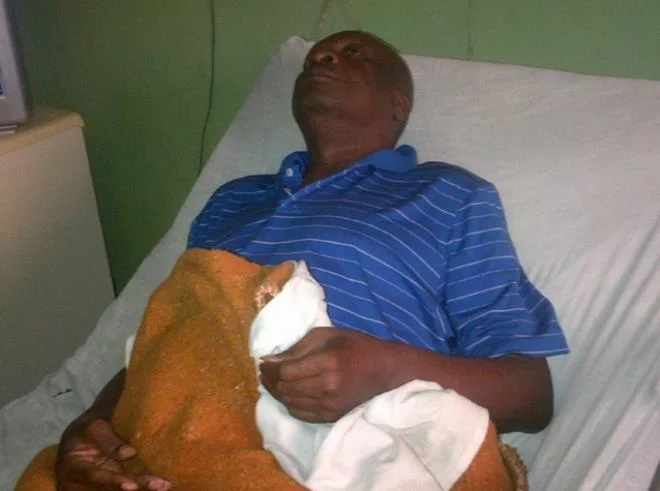 Source:
NigeriaFilms
Last edited: