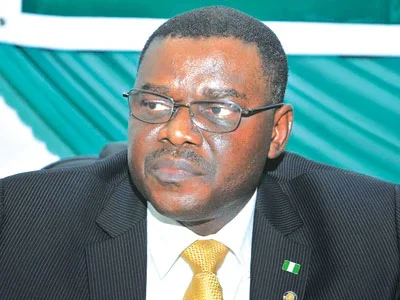 As part of measures to prevent the spread of Ebola Virus Disease (EVD), the World Health Organisation (WHO) and the Federal Government have shut down the hospital, First Consultants Medical Centre Limited, Ikoyi Road, Obalende, Lagos, where the first victim died.
They have also begun testing of all passengers on the same flight with the first Ebola virus victim in Nigeria who died on Friday in a Lagos hospital. Already, the WHO African Region has opened a sub-regional outbreak coordination centre in Conakry, Guinea.
It is feared that all the over 200 passengers on board are exposed to the deadly virus and may continue to spread the disease if they are not quarantined.
Click here to read more
Source: #Citizen
#Ebola #Nigeria