The West African Examinations Council has explained why it will continue to hold on to the 2016 West African Senior School Certificate Examination results of candidates in 13 states.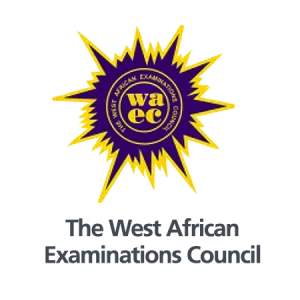 The examination body said the backlog of WASSCE fees owed by the affected state governments was the reason for its action.
The Public Relations Officer of the council, Mr. Demianus Ojijeogu, who declined to name the debtor states, said that the total sum of money owed WAEC amounts to more than N2bn, with one state owing N500m.
According to him, eight of the debtor states were from the north, while three and two states were from the South-South and South-West geo- political zones of the country, respectively.
He alleged that some states owed the council since 2014.
Speaking further, Ojijeogu noted that an agreement was reached early this year for the debtor states to pay 40 per cent of the total cost of the 2016 examination as a requirement for their pupils to sit for the examination.
"They reneged on the agreement we had during registration. We agreed that they should pay 40 per cent of the registration cost and pay the rest later.
"We used the payment to offset the backlog because some of them have owed us since 2014."