Britain's former world heavyweight champion Lennox Lewis and Hollywood actor Will Smith will be pallbearers at Muhammad Ali's funeral on Friday, family sources revealed.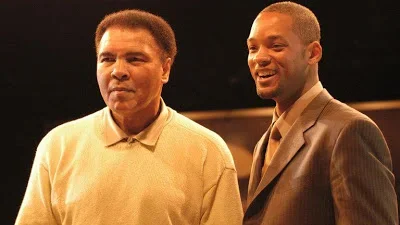 London-born Lewis, 50, became undisputed world champion in 1999, while American Smith, 47, played Ali in the 2001 film of the same name.
Three-time heavyweight world champion Ali died last Friday at the age of 74 in hospital in Phoenix, Arizona.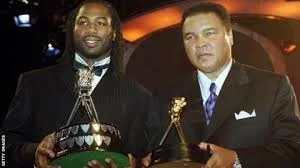 His funeral will be held in his home town of Louisville, Kentucky.
Carrying the coffin alongside Smith and Lennox will be Ali's cousins John Grady and Jan Wadell, nephew Ibn Ali, former brother-in-law Komawi Ali and family friend John Ramsey.
Source: BBC