Yahoo says "state-sponsored" hackers stole information from about 500 million users in what appears to be the largest publicly disclosed cyber-breach in history.
The breach included swathes of personal information, including names and emails, as well as "unencrypted security questions and answers".
The hack took place in 2014 but has only now been made public.
The data taken includes names, email addresses, telephone numbers, dates of birth and encrypted passwords, but not credit card data, Yahoo said.
The company said the information was "stolen by what we believe is a state-sponsored actor" but did not say which country it held responsible.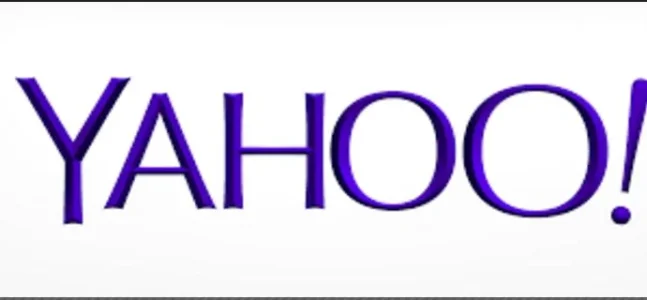 What You Should Do
- Yahoo is recommending all users should change their passwords if they have not done so since 2014.
- Change associated accounts related to your yahoo accounts on different sites
- Another thing that's worth doing is using a password manager. It can be a bit of a bother since it's more complicated to log in and requires you to use special software – but it's far more secure.
Password managers can generated random passwords for each account, meaning that not only will no passwords be shared, they'll also individually be far more secure. Popular ones include 1Password, Dashlane and LastPass.
- Review your accounts for suspicious activity
- Be cautious of any unsolicited communications that ask for your personal information or refer you to a web page asking for personal information.
- Avoid clicking on links or downloading attachments from suspicious emails.
- Dissociate your Bank account with Yahoo mail if possible