Olamide David, a popular Nollywood child actor has died.
A family source told LindaIkeji that the 2015 Best Kid Actor at BON Awards was playing football with his friends yesterday Sunday January 17th when he was mistakenly kicked in the stomach by another player.
He fell to the ground and complained of pains.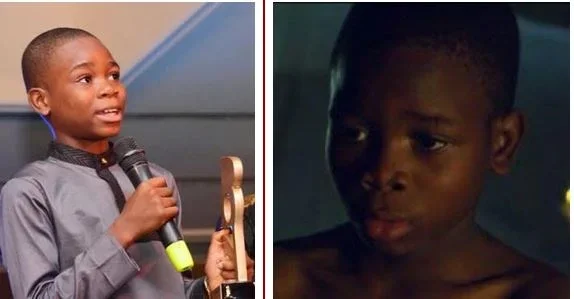 They rushed him to General Hospital, Ikeja where he gave up the ghost.
He was just 14 years old.
RIP! So sad
Source: LIB