Zenith Bank Plc has posted N129.6bn profit after tax for the year ended December 31,2016, which represents a growth of 23 per cent compared to N105.5bn recorded for the same period in 2015.
The bank ended the period with a profit before tax of N156.7bn, showing an increase of 24.8 per cent above the N125.6bn posted in the corresponding period of 2015.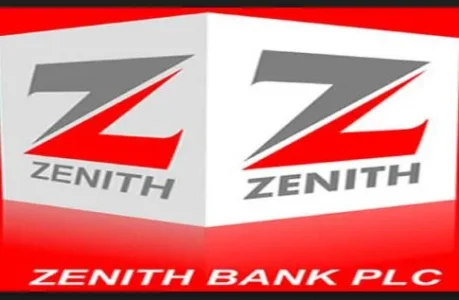 Commenting on the results, the management of the Zenith Bank Group stated: "The performance for the year ended December 31, 2016 re-affirmed that Zenith is industry leadership and consistency in providing superior financial returns.
The Group reported gross revenues of N507.9 billion representing an increase of 17.4% over the same period in 2015 with N1.77 kobo per share as proposed dividend.
See
FULL REPORT