A 37-year old Zimbabwean woman claiming to be a witch said she has eaten ten human bodies.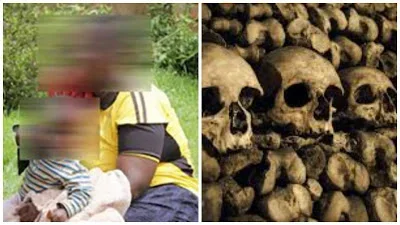 In a recent interview with local media, Kwayedza from Harare said that she and her withcraft group ate the 10 bodies together.
The woman who is said to be married and has five children revealed that her family is not aware of her alleged involvement in witchcraft practices. She added that she has approached many apostolic prophets who have failed to exorcize the spirit of witchcraft from her.