Has it been a busy week for Nigeria's President Muhammadu Buhari? Many will agree so and some people will disagree with some of his activities.
However, here are 11 things the President did this week as reported by the press...
- President Buhari Participates At The Opening Panel- Presidential Roundtable Of Business For Africa, Egypt And The World In Sharm El-Sheikh Egypt On 20th Feb 2016
- President Buhari Departs For Saudi And Qatar. Feb 22, 2016
-
President Buhari Arrives Riyadh, Kingdom Of Saudi Arabia Ahead Of Crucial Talks With King Salman Bin Abdulaziz Al-Saud On Crude Oil Price Stability ,Feb 22,2016.
-
President Buhari Appoints Visually Challenged Man As Special Assistant
- THOSE WHO DISTORTED 2016 BUDGET WILL BE SEVERELY PUNISHED - PRESIDENT BUHARI VOWS
READ What Buhari Said About His 'Padded' 2016 Budget While Visiting Saudi Arabia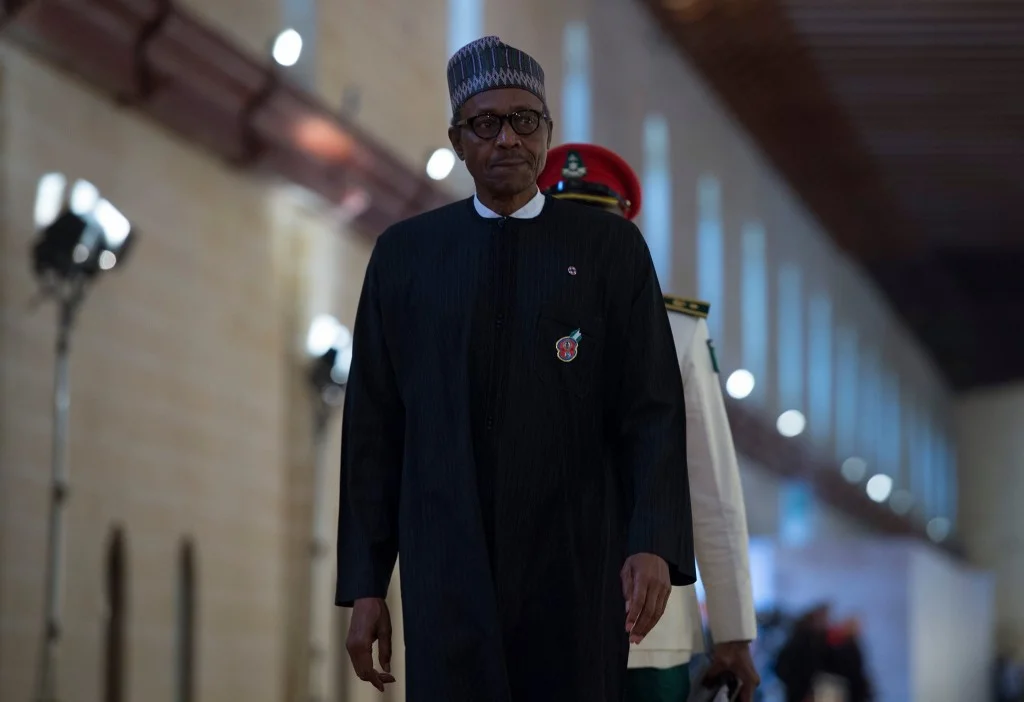 -
Nigeria,Saudi Arabia Commit To Oil Market Rebound – President Buhari Meets Saudi King
- President Muhammadu Buhari Arrives Nigeria's Embassy ,Diplomatic Quarters Riyadh To Meet Nigerians, Feb 23,2016
- President Buhari Arrives Medinah For Lesser Hajj,Umrah To Pray For Nigeria.
- Pmb, Governors Prayed For Nigeria During Umrah -
[PHOTOS] President Buhari Prays For Nigeria in Mecca
- President Buhari Welcomes IDB Financing Offer -
READ More
- President Muhammadu Buhari, Entering The Inner Room Of Holy Ka'abah In Makkah,Saudi Arabia -
PHOTO: President Buhari Accesses One of Islam's Holiest Site 'Ka'abah' in Medina