The Ministry of Works, Power and Housing is to spend N20, 692,987,864 on the provision of electricity to its corporate headquarters in Abuja, Daily Independent reports.
The expenditure, which is contained in the 2016 Appropriation Bill, also includes the sum of N45, 463,197 for fuelling of its generating plants. Following the amalgamation of the three key ministries, there seems to have been an attempt to also grant the ministry and its parastatals a huge chunk of the national budget, particularly in the power sector.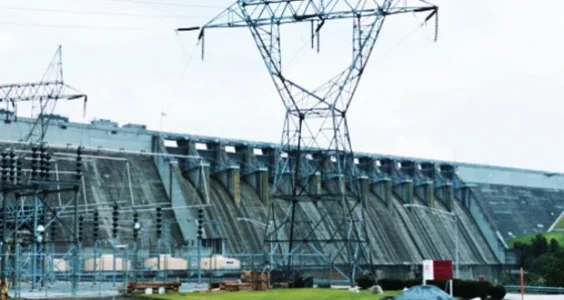 For instance, the National Rural Electrification Agency (NERA) has been allocated the sum of N9.7 billion; Electricity Management Services was allocated the sum of N2.2 billion; National Power Training Institute has N1.3 billion; Nigeria Electricity Liability Management Limited has N3.3 billion; Nigeria Bulk Electricity Trading Plc. has N60.7 billion, while the Transmission Company of Nigeria got an allocation of N48.2 billion.
Similarly, the Federal Road Maintenance Agency (FERMA) has been allocated the sum of N46.2 billion, just as the sum of N569,566, 969 has also been allocated to the same ministry for local and foreign travels; maintenance of motor vehicles and transport equipment as well as for fuel and lubricants of its vehicles.
Source