The World Health Organization (WHO) has declared a global health emergency over a new coronavirus that has killed more than 2,800 people worldwide following an outbreak in the central Chinese city of Wuhan. More than 82,000 cases of infection have been reported globally, most of them in mainland China.
Here is what you need to know:
Links to the latest news on Coronavirus / Covid-19 from around the world
(Video) Coronavirus in Nigeria: How To Keep Yourself & Family Safe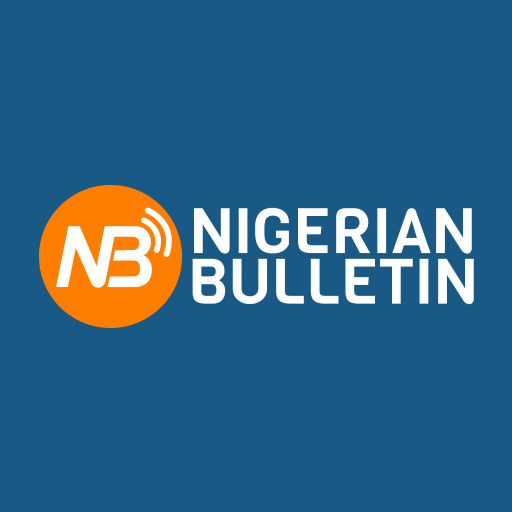 COVID-19 is still affecting mostly people in China with some outbreaks in other countries. Most people who become infected experience mild illness and recover, but it can be more severe for others. Take care of your health and protect others by doing the following: Links to the latest news...

www.nigerianbulletin.com
Last edited by a moderator: