Abia State Governor Okezie Ikpeazu has said that he would not dethrone the father of the Independent People of Biafra, IPOB leader, Nnamdi Kanu, as being called for.
The governor said this in an interview with State House reporters after a-30 minute closed-door meeting he had with Vice President Yemi Osinbajo.
"I clearly separate Kanu from his father. The processes of handling traditional institutions are enshrined in the laws of our land. And traditional rulers who are members of our constituency have leadership. They will do the needful at the appropriate time. But for me, I think there is a clear division between Nnamdi Kanu and his father."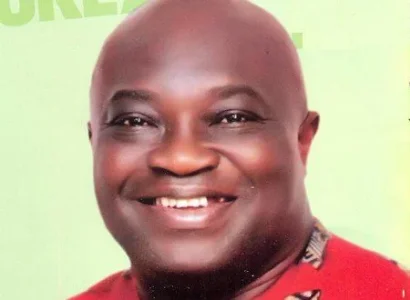 Ikpeazu also told his kinsmen that any war will jeopardise the lives of 11 million Igbo living in other regions.
According to the governor, there are Igbo currently residing everywhere across the country, including the Sambisa forest in Borno State