A Yoruba socio-cultural group, Afenifere has expressed support for what it described as a courageous move by the Governor of Ekiti State, Mr. Ayodele Fayose to ban cattle grazing in the state.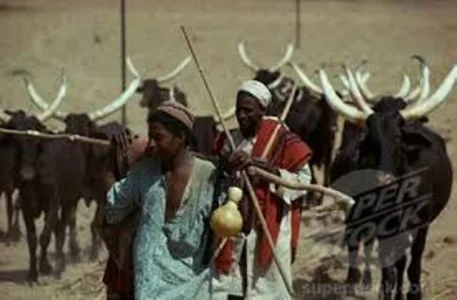 The governor yesterday placed a ban on cattle rearing in the state when he visited Oke-Ako in Ikole local council area of the state that was invaded last Friday by Fulani herdsmen.
In a statement yesterday, the National Publicity Secretary of Afenifere, Mr. Yinka Odumakin said the action of the governor was a timely move to strengthen the civilization that places higher premium on human lives above cows.
According to Afenifere, "We have sacrificed enough blood in the unending cycle of bloodletting by Fulani herdsmen, the latest being those killed in Ekiti two days ago."
It says the responsible action of the governor should jolt the Federal Government that has appeared largely indifferent to the murderous activities of the Fulani herdsmen to act responsibly over this matter.
The group said, "We fully endorse this action, which is in conformity with the resolution of the 2014 National Conference that cattle breeders must embrace ranching as against grazing reserves being canvassed in certain quarters."