The Bauchi State Government said it had discovered 6,065 ghost workers on its payroll after a verification exercise organized to screen the civil servants.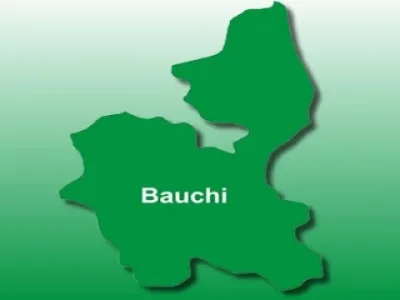 The state Governor, Mohammed Abubakar, disclosed this during an interactive session with members of the Correspondents' Chapel, Nigeria Union of Journalists, Bauchi State Council, at the Government House, Bauchi, on Sunday.
Abubakar said the state government was already using administrative rule to investigate workers involved in the sabotage during the exercise, saying those found guilty would be dealt with according to the law.
"During the exercise, we discovered 6,065 ghost workers on the payroll of the Bauchi State Government. This number could not be rated as small because even if you get 10 ghost workers, the exercise will be worth it as they will be taking much money illegally.
Abubakar, while recalling that the last round of workers' verification was done using the public servants' Bank Verification Number, said the government would continue with the conduct of the exercise physically with various means devised for the MDAs heads to do it themselves.