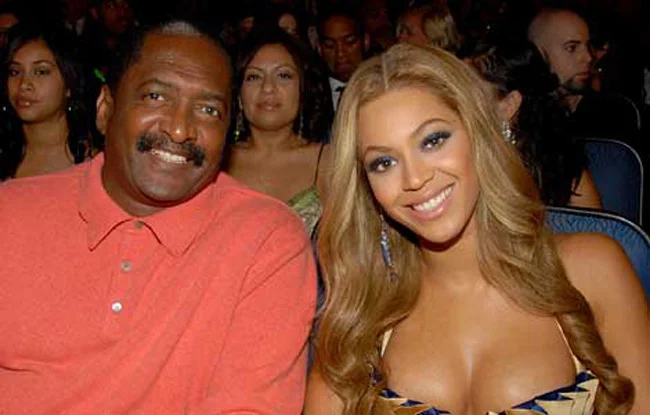 Matthew Knowles, who guided his superstar daughter to fame from a young age, is being taken to court by a woman from Houston, Texas, over claims he fathered an illegitimate child in 2010.
Taqoya Branscomb, 30, has filed a lawsuit against the music manager in Harris County, Texas, alleging he is the father of her daughter and is requesting a DNA test.
The 30-year-old lingerie model-turned-real estate agent is also seeking child support and money to pay for her attorney fees, BuzzFeed.com reports.
In 2010, Matthew acknowledged that he fathered a son - four-year-old Nixon - with Alexsandra Wright after being hit with a paternity suit.
Click here to read more
Source: #IndiaToday