The race, drama and controversies have once again kicked off as Big Brother Africa has unveiled the first three housemates, Butterphly, Alusa and Ellah for the 9th and 2014 edition of the popular reality TV show.
Organisers of the show
recently announced Sunday, October 5, 2014 as the new kick off date
following the fire outbreak that razed the former Big Brother House.
Below are the profiles of the first three housemates:
Butterphly (Zimbabwe) - 24 years old
Butterphly is a Radio, Television Presenter and Producer from Harare. She lists her favourite foods as meat, pasta with cheese, black-eyed peas and eggs.
Butterphly entered Big Brother Hotshots because she'd always wanted to be part of a national sports team, but never got the chance. 'Being on Big Brother Africa will allow me to take the opportunity to market myself and expand my brand'. She says she won't use 'backstabbing and cheating' or immoral and unethical methods to get the prize. If she wins, he'll send her sister, brother and kids to really good schools, start a chain of unique food, social and fashion hangout joints and take her mom shopping.
Alusa (Kenya) - 33 years old
Actor, Radio Drama Director and MC Alusafrom Nairobi, Kenya, is married and has three children. His favourite food is ugali with chicken stew and traditional vegetables.
Describing himself as 'ambitious, spiritual, out-spoken, generous and mysterious', Alusa likes people who are 'detailed' and who have a good sense of humour, because he likes to laugh. He doesn't enjoy people who 'emit negative energy'.
He entered Big Brother Hotshots for the exposure, as well as the intrigue of living with total strangers in a closed environment and the desire to share his lifestyle with a huge audience.
Ellah (Uganda) - 23 years old
Ellahis a Sales Assistant with a BSc in Business Computing from Nsambya, Uganda. She lists her favourite foods as ravioli, rice and chicken and her favourite books as Think Like A Man, Act Like A Lady, and Nice Girls Don't Get Rich.
Her favourite place in Uganda is the Lake Bunyonyi Resort and she says the best thing about Africa is 'the warmness of the people'. Ellah has 12 brothers and sisters and says her Mom is her role model: 'her strength and character captivate me'.
She describes herself as 'charismatic, bitchy, outspoken, loving and sophisticated' and says that she's 'strong and determined'. She values 'honesty, charisma and joyfulness' in others, but dislikes 'lies and fakeness.' If she wins the grand prize, Ellah will buy cars for her mom and invest the rest in real estate.
Click here to read more
Source:
2014BigBrotherAfricaFans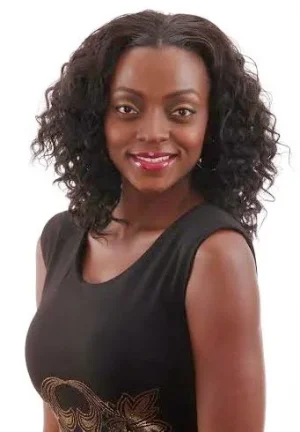 Ellah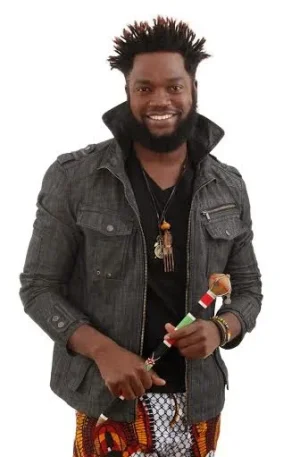 Alusa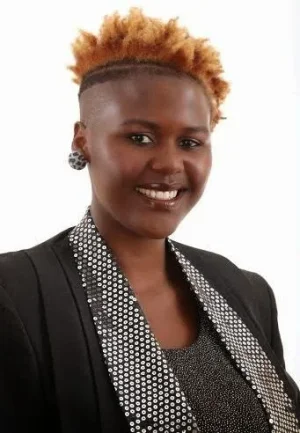 Butterphly