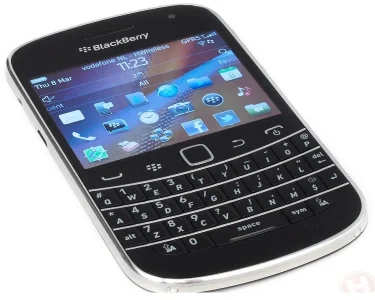 It was bound to happen, anyway. Some was going to say it, might as well be 24/7 Wall Street.

The BlackBerry brand has joined ten others in the list of "10 Brands That Will Disappear in 2015." Also on this list are Time Warner Cable and the Zynga game company.
In 2013, BlackBerry's share of the global smartphone market nosedived from 19.5% to <1% in 2013, but the company did beat earning expectations last month from its cost cutting.
24/7 Wall Street puts the reason for BlackBerry's predicted disappeareance on "declining sales and losses and a withering market share."
Click here to read the full list