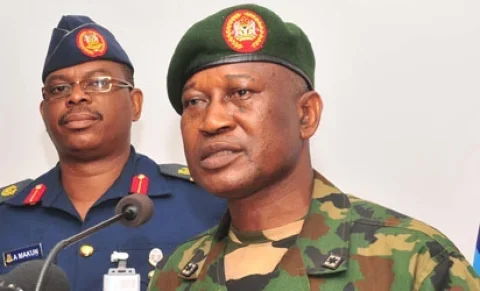 In an effort to stem security challenges, the second session of the Nigeria/Cameroon Trans-Border Security Committee meets in Abuja from July 8-11.
This information is contained in a statement issued on Sunday in Abuja by Karounwi Adekunle, the Special Assistant, Media, to the National Security Adviser, NSA.
Mr. Adekunle said that the session was being organised by the Ministry of Foreign Affairs in collaboration with the Office of the NSA.
He said the session will be declared open by the National Security Adviser, Sambo Dasuki.
Click here to read more
Source: Premium Times
#BokoHaram #PremiumTimes