President-elect, Muhammadu Buhari on Monday expressed disappointment over the failure of the Nigerian army to crush boko haram terrorists.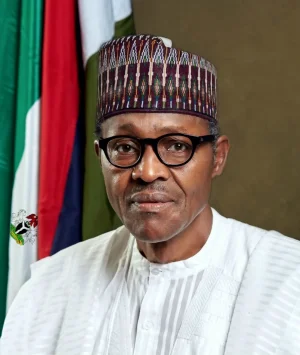 Speaking while receiving a delegation of Arewa Consultative Forum (ACF), THE NATION quoted the president elect saying, ''The Nigerian military has never been so incapacitated like now; It is a shame that the military cannot secure 14 local government councils out of the 774 local governments in the country.
''My administration will concentrate on three major areas on assumption of office, that is insecurity, the economy, unemployment and corruption. We will ensure we nip the insecurity in the bud. The Nigeria Army could not do small things; they have to bring in South African mercenaries to enable them record the recent gains in the Northeast.
''I don't know how many of you know this; I got to know about it few days ago – that the recent gain in the Northeast was because South African mercenaries were used."
#BokoHaram #Buhari