The ongoing National Conference has been described as ground for clash of the South West geo-political zone against the core North.
Making this assertion yesterday, while delivering a keynote address at the 2014 annual luncheon/ lecture and merit award of the Government College Ibadan Old Boys Association, GCIOBA, Lagos branch, Senator Femi Okunrounmu, a delegate at the confab said that the South West was the only zone that came with concrete proposal for changes that were conceived to be in the best interest of the entire nation.
#Okunrounmu added that there is need for prayers if anything positive is to be realised from the conference.
Click here to read more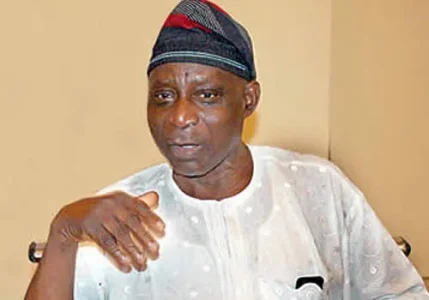 Source: #NationalMirror