According to the BBC and other news outlets, the deadly Coronavirus might have its first case in Africa. A student who returned from Beijing is undergoing test for the virus after showing flu-like symptoms. This will be the first case of the deadly virus in Africa.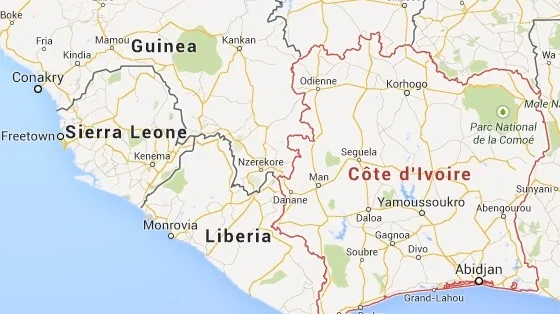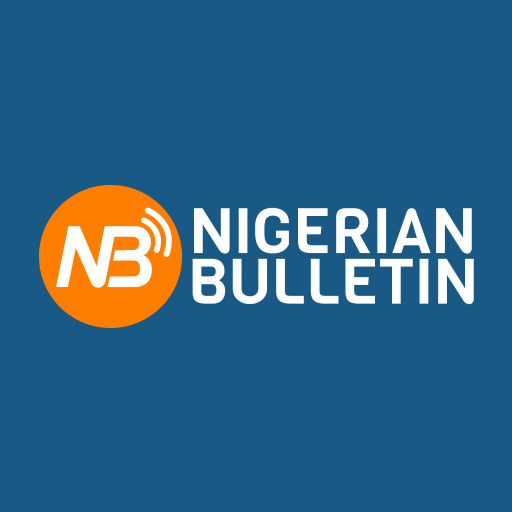 The symptoms of Coronavirus are similar to that of a common cold or other upper respiratory infection including runny nose, coughing, sore throat, and sometimes a fever. If it gets further down the respiratory system, it can cause pneumonia especially for people with already compromised immune...

www.nigerianbulletin.com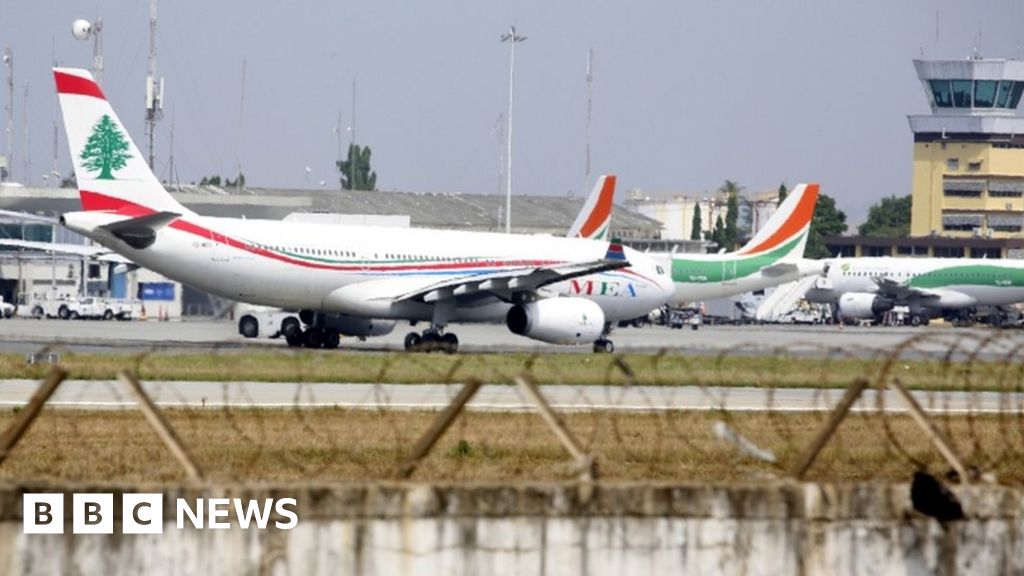 A student returning to the country from China has shown flu-like symptoms, health officials say.
Last edited: