The symptoms of Coronavirus are similar to that of a common cold or other upper respiratory infection including runny nose, coughing, sore throat, and sometimes a fever. If it gets further down the respiratory system, it can cause pneumonia especially for people with already compromised immune systems.
More details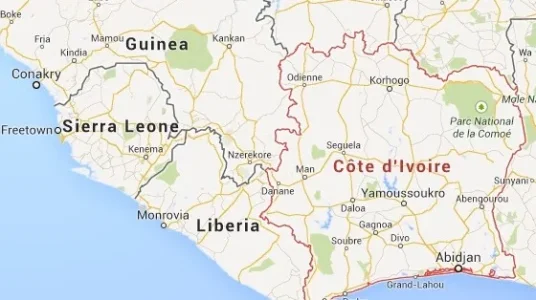 According to the BBC and other news outlets, the deadly Coronavirus might have its first case in Africa. A student who returned from Beijing is undergoing test for the virus after showing flu-like symptoms. This will be the first case of the deadly virus in Africa...
www.nigerianbulletin.com
COVID-19 is a new type of coronavirus that causes mild to severe cases. Here's a quick guide on how to spot symptoms, risk factors, prevent spread of the disease, and find out what to do if you think you have it.

www.webmd.com
Last edited: