Nigeria Customs Comptroller-General, Col. Hameed Ali (retd) has said that the Nigeria Customs Service (NCS) has generated N747 billion as revenue in the last 10 months.
The NCS chief who spoke yesterday at the Illela border post in Sokoto while addressing officers and men of the service in continuation of his tour of formnations under the Sokoto/Kebbi/Zamfara Command, said the target given to the service by the Federal Government was N 944 billion, promising to meet it "or surpass it."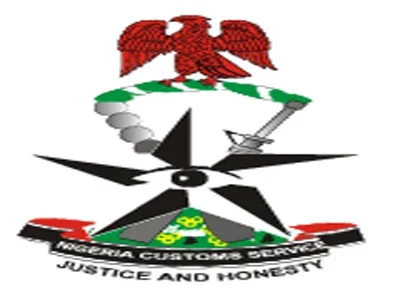 He said : "Unless we can generate N100 billion monthly, we cannot meet the target. If all the leakages are blocked, and everybody do the right thing, the service can generate over N1.2 trillion during the year.''
The former Military Administrator further stressed the need for all officers and men to uphold discipline, integrity, honesty and transparency while underscoring the need to shore up the revenue base of the service, to enable the government to meet the needs of Nigerians.
The Customs chief also directed officers and men of the service at the land borders to do more to stop the importation of small arms.
''These arms could be used by insurgents, armed robbers and kidnappers to cause a breach of the security of lives and property of law abiding Nigerians," he said.
Ali urged residents of the border communities to be patriotic stressing that they should also know that smuggling is a punishable offence and should therefore not be a way of life.
The Nation