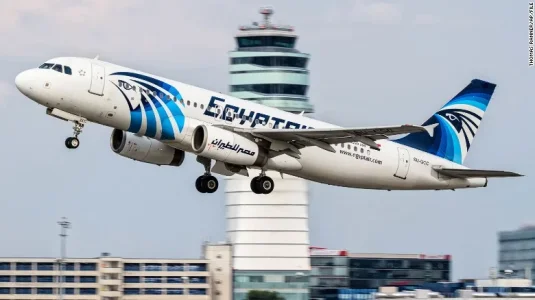 Egypt's forensics chief has denied reports that an initial examination of the remains of victims of the EgyptAir crash points towards an explosion, BBC reports.
'Everything published about this matter is completely false, and mere assumptions that did not come from the Forensic Medicine Authority," Forensic Medicine Authority head Hisham Abdul Hamid said.
Earlier, a forensic official was quoted as saying the remains were so small a blast was the only logical explanation.
All 66 people on board Flight MS804 were killed when the plane crashed into the Mediterranean Sea on Thursday.
The Airbus A320 was flying overnight from Paris to Cairo when it vanished from Greek and Egyptian radar screens, apparently without having sent a distress call.
Source: BBC