Facebook is rolling out a range of Reactions to replace its iconic Like button.
Facebook told Bloomberg Business that users should expect the Reactions "in the next few weeks."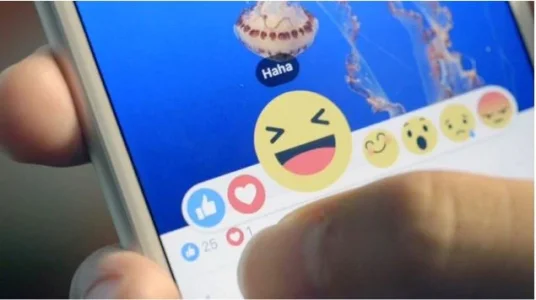 For those passionate about the Like button, it will still be available. Don't you worry.
The social network's chief executive Mark Zuckerberg hopes the buttons will allow members to express their feelings in a more nuanced fashion.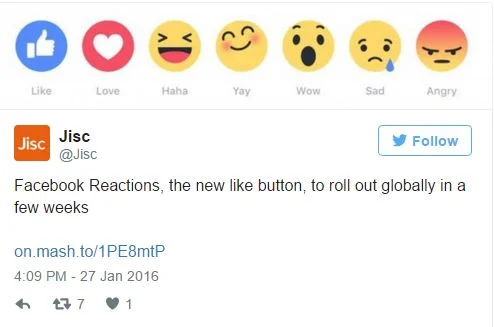 - BBC