The Federal Government has finally approved a new price regime for the Premium Motor Spirit (PMS), known as petrol.
According to a new regulatory framework released by the Petroleum Products Pricing Agency (PPPRA) in Abuja, yesterday, there will no longer be a uniform price for petroleum products.
Effective January 1 till the end of March 2016 at least, petrol will be sold at N86.50 kobo at retail outlets owned by independent and major marketers while outlets owned or operated by the Nigerian National Petroleum Corporation (NNPC) will sell at N86.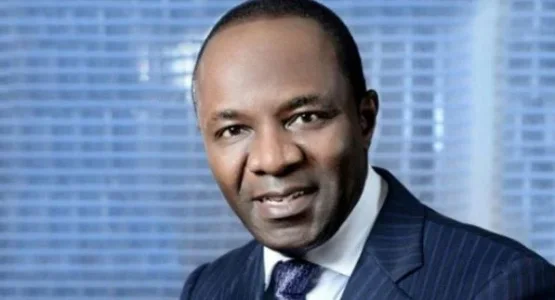 However, the possibility is Regulatory becoming more likely by the day that Nigerians may witness an industrial strike in 2016 as the Nigeria Labour Congress (NLC) has rejected the planned fuel subsidy removal in 2016. There was no identifiable provision for subsidy payment in the 2016 budget as presented to the National Assembly by President Muhammadu Buhari.
According to Ahmed while unveiling the new template , the 50 kobo differential between marketers and NNPC stations is informed by the lower cost at which the corporation brings petrol into the country.
According to Ahmed, the cost elements that were affected by the review of its pricing template for petrol included the traders' margin which was revised downwards from N1.47 per litre to zero; lightering expenses, from N4.07/litre to N2.00/litre; charges by the Nigerian Ports Authority (NPA), from N0.77/litre to N0.36/litre; jetty throughput charges, from N0.80/litre to N0.40/litre; storage charge, from N3.00/litre to N1.50/litre; bridging fund, from N5.85/litre to N4.00/litre; and ex-depot price, from N77.66/litre to N77.00/litre.
He stated that other elements such as the retailers' margin were however revised upwards from N4.60/litre to N5.00/litre; transporters' margin, from N2.99/litre to N3.05/litre; and dealers' margin, from N1.75/litre to N1.95/litre.
Source