Oil Marketers in Nigeria has come to out to say that they have backlog of unpaid claims to receive from the Federal Government since August 1, 2014 which has risen to N470 billion.
This is even as the marketers say they require in excess of $2 billion dollars to pay off their foreign suppliers, otherwise they will not be able to continue to import more petroleum products into the country.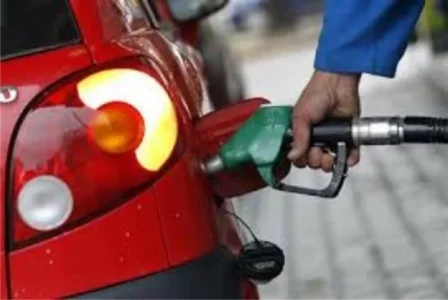 Marketers, who spoke to
Vanguard
in confidence yesterday, lamented that government has not been able to fulfil its promise to offset all outstanding marketers' claims between October and second week in November. This is just as the promise by the Central Bank of Nigeria, CBN, to assist marketers in accessing dollars to pay off their foreign suppliers has also not yielded fruit.
One of the marketers said: "We had another meeting with the Vice President (Yemi Osinbajo) two weeks ago and he promised that they would pay us. Right now I can tell you that no marketer has any money or line of credit to import even one litre of fuel.
"The last time any marketer was paid claims was July 31, 2014. Since August 1, 2014, no marketer has received anything. The total outstanding claims between August 1 and now are about N470 billion."
Besides, he added, "Even if they paid all the N470 billion, it will still not be enough to pay off our foreign suppliers because the dollar value of what we require to offset matured debts is over $2 billion. The CBN Governor promised to help us, but nothing has happened."
Continue reading