Zainab Ahmed, the minister of finance, says the federal government is considering introducing excise duty on carbonated drinks.
The minister made this known while addressing journalists on the sidelines of the ongoing annual meetings of the International Monetary Fund and World Bank Group.
Excise duty is a levy placed on the manufacture and sale of locally produced goods.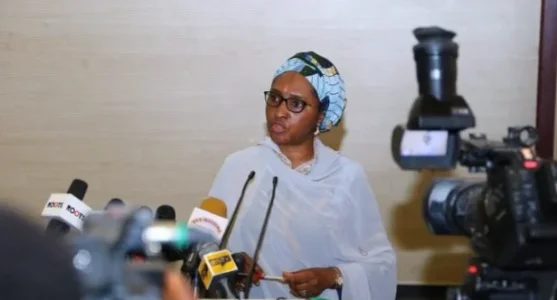 read more