Neil Fingleton, "Game of Thrones" star and the UK's tallest man at a towering 7ft 7in, has died aged 36. He was an actor and basketball player, who played Mag the Mighty in Game of Thrones. He reportedly died of heart failure on Saturday.
The 7ft 7in star was named the tallest man in the UK and European Union in 2007 and was among the 25 tallest men in the world.
He studied at the University of North Carolina in the US and had a successful basketball career playing in America, Spain, China, Italy, Greece and England.
After turning to acting Fingleton, who grew up in County Durham, appeared in "Dr. Who," "X-men: First Class," "Avengers: Age of Ultron" and "Game of Thrones."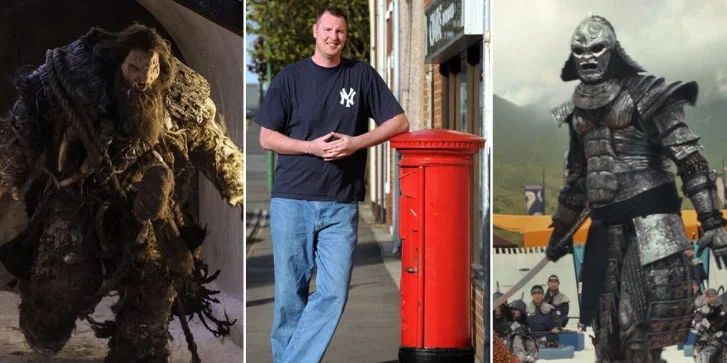 In 2007 he told The Journal: "To be the tallest is like a special gift, it's unique.
"I've never had any problems with my height. The thing people have to understand is being exceptionally tall is not a disease – it's just a genetic thing."
On the Guinness Book of World Records website Neil is quoted as saying: "My height really took off when I reached 11 and was touching 7ft. By the time I was 16 I was 7ft 5in and stopped growing at 18 when I was 7ft 7.56in.
"I have never been self conscious about my height. I am more conscious of going bald so that should tell you.
"I never let my height play a negative part in my life. I always do what I want, some tall people may be restricted as they are constantly stared at or people ask the same questions over and over.
"This is the only bad thing about being tall – the stupid remarks and questions. Other than that, being tall is great."