Damian Dodo, a lawyer and Senior Advocate of Nigeria (SAN), has admitted that he received $4.5 million through his firm DD Dodo and Co. from the infamous Halliburton deal, Naij reports.
He also made it clear that out of the money received $1 million was paid "officially" to the ministry of justice.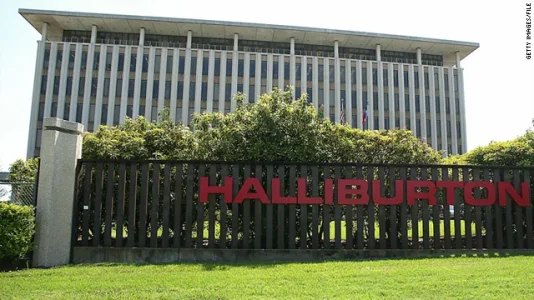 "The 4.5 million was payment to the entire Legal Team and only received by our firm on behalf of the Legal Team out of which 1 million dollars was officially paid to the Federal Ministry of Justice as its own cost," Dodo said.
Dodo alongside five other SANs are currently being investigated over the Halliburton bribery scam by the Economic and Financial Crimes Commission (EFCC).
The president, Muhammadu Buhari recently ordered that an investigation into the bribery deal be reopened by security and legal operatives.
- N
aij