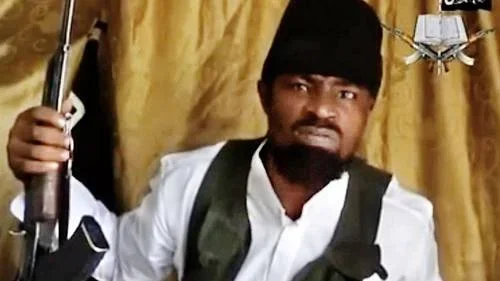 SaharaReporters newspaper says that Boko Haram says Boko Haram has hatched big plans for Nigeria. Big, big, and pretty terrible plans for Nigeria.
A high-level Nigerian security source told SaharaReporters that Nigeria's intelligence agencies have received "credible reports that Boko Haram has developed an ambitious plan to overwhelm and take over Kano, Kaduna, Niger, Kogi and Nasarawa states."
The source said the Islamist terrorist group plans to carry out its design by intensifying its bombings and choosing locations that would yield high casualty figures.
"Their move is to encircle [Nigeria's capital city of] Abuja and increase the level of political instability in the country," our source revealed.
Click here to read more
Source: #SaharaReporters