Wearing a suit and tie to work used to be the way to show you've got your sh*t together. Nowadays, wearing a suit to work might make you look uptight. Business casual is the way of the present and here's more evidence why you should burn those ties.
A new study published in the journal
Neuroradiology
found that wearing a tie might reduce blood flow to the brain. Researchers figured this out by scanning the brains of 30 healthy young men, half of which wore comfy open-collared shirts and the other half wore Windsor-knotted ties just a tad too tight, according to...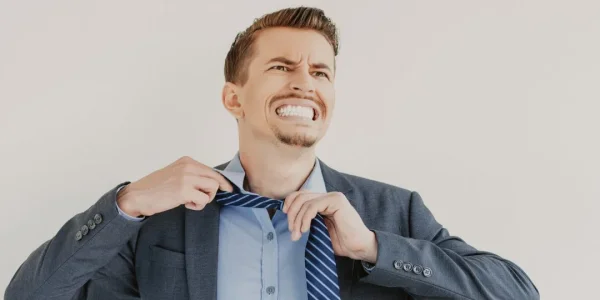 Read more via AskMen
https://ift.tt/2Laj9yQ
Last edited by a moderator: