Ibitola, estranged wife of Nollywood actor Femi Branch has explained why she walked out of her marriage.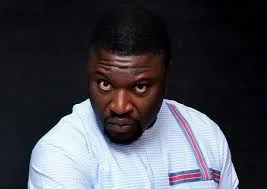 In an exclusive interview with Encomium she accused her husband of infidelity and abuse. According to her she walked out the first time he beat. Femi's friend was reportedly around when it happened and witnessed the beating.
Ibitola also accused her Femi of being irresponsible and barely providing for his family.
Read full interview on Encomium