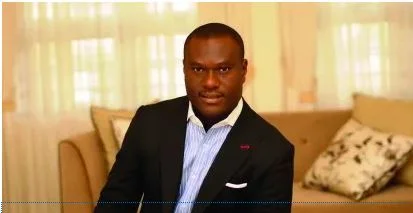 The next Ooni of Ife may soon emerge as the kingmakers have been placed on a deadline by the Ife East and Ife Central Local Governments Authorities.
The race was formely between the four ruling families; Osinkola, Ogboru, Giesi and Lafogido. But the Giesi family seems to have been penciled down for the throne.
Vanguard gathered this is as a result of a declaration document that was signed by the then Chairman of Chieftaincy Committee of Oranmiyan Local Government; P.O. Olaniyi.
The document which was forwarded for approval on September 14, 1979, was signed on January 28, 1980, approving the rotation of the stool among the four ruling houses, in that orders. The document had been prepared under the reign of the late Oba Adesoji Aderemi who was from the Oshikola ruling family.
The late Oba Okunade Sijuwade came from the Ogboru ruling house, according to the rotation principle, the next in line to ascend the throne could, therefore, come from the Giesi family.
According to Vanguard, Prince Adeyeye Enitan Ogunwusi, a fearless and self-made businessman, being the 4th direct descendant of the Giesi family, is in all context, the man for the throne.
"All things been equal he has been tipped to come and rule his fatherland, and we hope he will be willing to rule his people and turn around the history like he is turning around businesses in his area of interests," Vanguard says.
Prince Adeyeye was born about forty years ago into the Giesi Ruling House, Ojaja Royal Compound of Agbedegbede in Ile-Ife.