The British government may have based its decision to suspend flights to and from Sharm el-Sheikh on information supplied by Israeli intelligence, a well-connected source has said.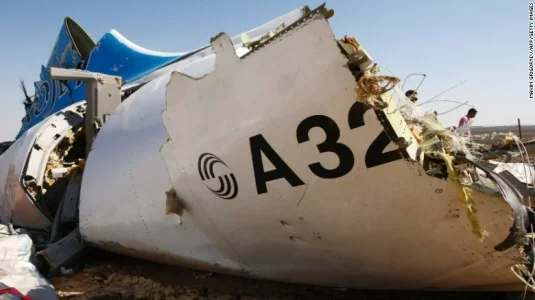 According to the source, Britain does not have special intelligence capabilities in the Sinai Peninsula, where a Russian passenger jet crashed last Saturday morning, killing all 224 people on board.
Only Israel and the US could have supplied the kind of solid information that would have persuaded the British government that passenger jets flying between the UK and Sinai were in imminent danger of terrorist attack, the source said.
UK experts are currently assessing security at the Egyptian airport.
Number 10 said flights had been delayed as a "precautionary measure" after "more information has come to light".
Source: The
JC
Last edited: