Former President Goodluck Jonathan may have gone into temporary self-exile in Cote d'Ivoire, following reports that the Economic and Financial Crimes Commission (EFCC) may arrest him on his arrival in Nigeria from his overseas tour on allegations of corruption and misappropriation of billions of dollars during his administration, Thisday reports.
According to Thisday newspaper, several sources close to the ex-president, confirmed that Jonathan had sought refuge last week in the West African country.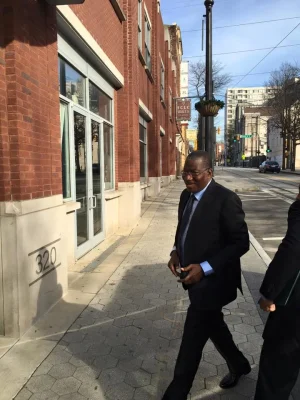 In recent weeks, the EFCC has arrested and currently prosecuting several public office holders who served under the Jonathan administration, arrested some of the closest allies of the former president including his cousin, Mr. Aziobola Robert, in connection to a $40 million pipeline surveillance contract, and his former principal secretary and confidant Mr. Hassan Tukur.
Source:
THISDAY