Former Governor of the Akwa Ibom State, Joseph Adeduro Adeusi has died at the age of 76.
Adeduro was a military governor of Akwa Ibom from August 1996 to August 1998 during Sani Abacha regime.
He founded the Akwa united football club, which played their inaugural match against the Rangers International F.C of Enugu in December 1996. Ex-governor launched an investigation into the government of Uyo local government area, which was ruled by John James Akpanudoedehe, who later became senator.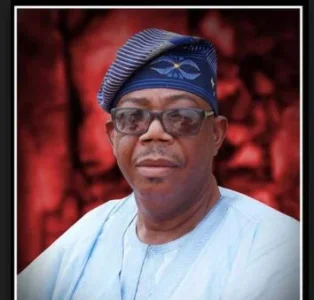 Captain Adeusi was succeeded by Group Captain Eyepeiyah John Ebiye who handed over power to a democratically elected governor, Obong Victor Attah on May 29, 1999.