The new management of Arik Air has appointed KPMG, a world-class financial expert, to undertake a forensic and diagnostic audit of the finances of the airline to ascertain the true status of its finances.
This was disclosed in a statement yesterday issued by Simon Tumba of SY&T Communications Limited, media consultant to the Asset Management Corporation of Nigeria (AMCON).
The Statement reads that "the review would among other objectives, cover the position of assets and liabilities, and their utilisation; recording and utilisation of loans, propriety of third party transactions; fraud controls over procure to pay ('PtP'), agents and business partners and financial reporting and Arik Airline's financial position as at January 31, 2017. The report is expected to be delivered within 12 weeks.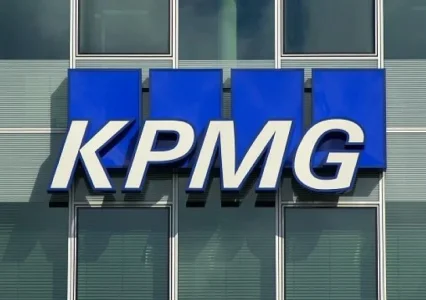 "We have hired KPMG to look into the financial position of Arik with a tooth comb and advise us with verifiable facts on what went wrong with the airline. We need to do that because the outcome will help us plug the loopholes and stabilise the airline," the statement added.
The federal government intervened on February 9, 2017 in the airline following daunting complaints of huge indebtedness of the airline to various creditors and the frequent interruptions in its operations, and the concern to safety and security.
But even before the planned AMCON had alleged Arik owed over N300 billion debts.