Rev Rowland Jide Macaulay, the gay minister who founded House of Rainbow, Nigeria's only gay church, which was forced to close in 2008, has expressed his gratitude to God in celebration of his 50th birthday.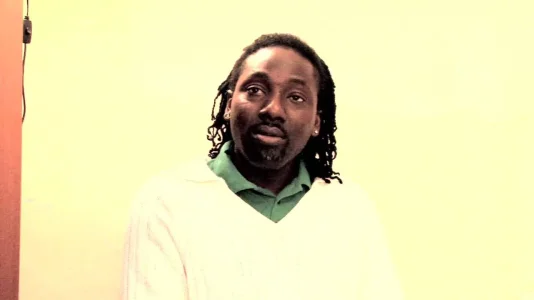 "It is unbelievable that this moment has come. I AM 50 year old. I am delighted and grateful to the almighty God, who is incomparable, the omnipotent and magnificent God. If I have a thousand tongues it is not enough to express my gratitude", he wrote on his facebook page
Macaulay first set up House of Rainbow in 2006, when he openly held Sunday services in a Lagos hotel hall decked out with rainbow flags. A public backlash culminated in members being beaten as they left church. Macaulay fled to the UK after death threats.