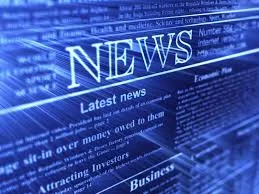 An as yet unidentified woman was killed by the blast, police have confirmed, and eight people have been injured. The blast was targeted at people who travelled through the Sabon Gari park.
The Vanguard describes the improvised explosives detonated at New Road motor park, Sabon Gari area of Kano metropolis as 'high calibre'.
The bomb was detonated at about 3:00 pm.
Magaji Majiya, spokesperson for the Kano State police, said the bomb was caused by a bomb hidden in a fridge on a cart. It was transported by a truck pusher who wheeled the cart into the park, beating both security personnel and park management. The bomb was then detonated close to a luxurious bus with reg. no. KTT 164 XA. The bus belongs to Ifeanyi Chukwu Industrial services.
At the time of the blast, the bus was loading Port-Harcourt-bound passengers.
This is the second blast in Sabon Gari, the first being on March 2013, which left more than 60 people dead.