The Lagos State Internal Revenue Service (LIRS) says it has sealed 18 hotels for failing to remit N34.79 million hotel occupancy and consumption tax to the state government.
Mrs Ajibike Oshodi-Sholola, Head, Distrain Unit of the LIRS on Friday said that in Lagos, not less than 65 percent of the hospitality companies operating in the state did not pay taxes.
She said that the service had split the Distrain Unit into two in order to go after after organisations that had been withholding tax remittances in the state.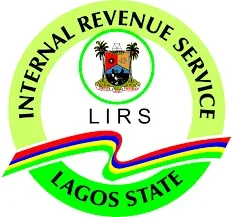 Oshodi-Sholola explained that the aim was to ensure the hospitality centres were captured into the tax net.
"There is no going back until the hotels, restaurants, bars, guest houses and event centres imbibe the culture of voluntary tax-compliance," she vowed.
She urged all firms to regularly visit their tax files in order to ensure that their tax payments were up-to-date.