North Koreans will now need to get a visa to travel to Malaysia starting from March 6, 2017.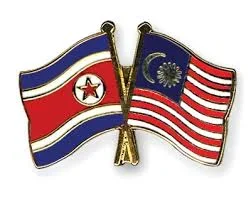 Reuters reports that this is due to the deteriorating relationship between the two countries caused by the murder of Kim Jong Nam at the Kuala Lumpur airport.
Malaysia is one of the few countries that North Koreans could visit without a visa. Under a reciprocal arrangement Malaysians are among the few foreigners granted visa-free entry to the secretive, nuclear-armed state.