Over 300 Nigerians have died as a result of the recent outbreak of Cerebrospinal Meningitis, CSM, in some parts of the country.
Experts have advised on how to avoid being affected by the disease that is caused by excessive heat.
According to experts, symptoms of the disease include stiff neck, high fever, rash, headache, vomiting, and confusion.
The Ministry of Health in a report said 90 local government areas across 16 States including
1. Lagos
2. Osun
3. Zamfara
4. Kano
5. Katsina
Related: Meningitis: Avoid Kissing, 8 Other Ways To Prevent The Deadly Disease
6. Sokoto
7. Kebbi
8. Niger
9. Nasarawa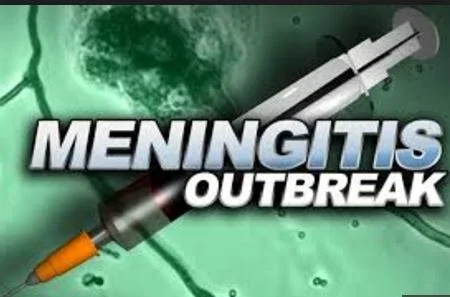 10. Jigawa
11. FCT
12. Gombe
13. Taraba
14. Yobe
15. Cross Rivers
16. Oyo
17. Plateau, have been affected with the epidemic.