A soon-to-wed man simply identified as Adakole is currently between life and death after allegedly taking insecticide following the alleged crash of Ponzi scheme, Mavrodi Mondial Moneybox, known as MMM.
The incident happened in Otukpo, Benue State, after promoters and participants were thrown into confusion on Tuesday following the news that the Ponzi scheme has been frozen.
According to DailyPost, Adakole, a native of Ai Okpe in Okpokwu LGA whose wedding is slated for December 28 had earlier invested 300 thousand into the scheme last month and was expecting to get his 30 per cent income before his wedding.
"Kole is my childhood friend, we all grew up in Ugbokolo but when he traveled to Abuja to meet with the pastor of his fiancée, he said someone introduced him into the MMM thing but I and his babe warned him but he told us the scheme was not a scam", a source said.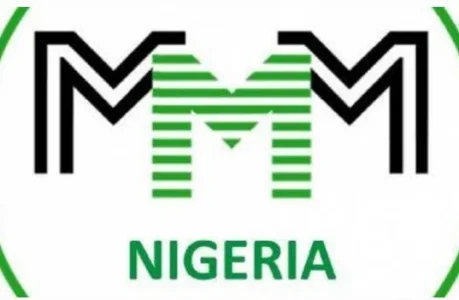 "This early morning, he called me to check the internet if the story of the alleged crashed of the scheme was true, I told him so I heard and he screamed and hung up.
"When I heard him, I knew it was no longer funny, so I had to rush to his house around Sabon Gari to discover that he had taken Raid insecticide. I had to call the fiancee to inform her.
"I had to take him to the clinic where he is currently battling for his life. The babe is already on her way from Abuja," he added.
Benue State Police Public Relations Officer, Moses Yamusaid the incident has not been reported.